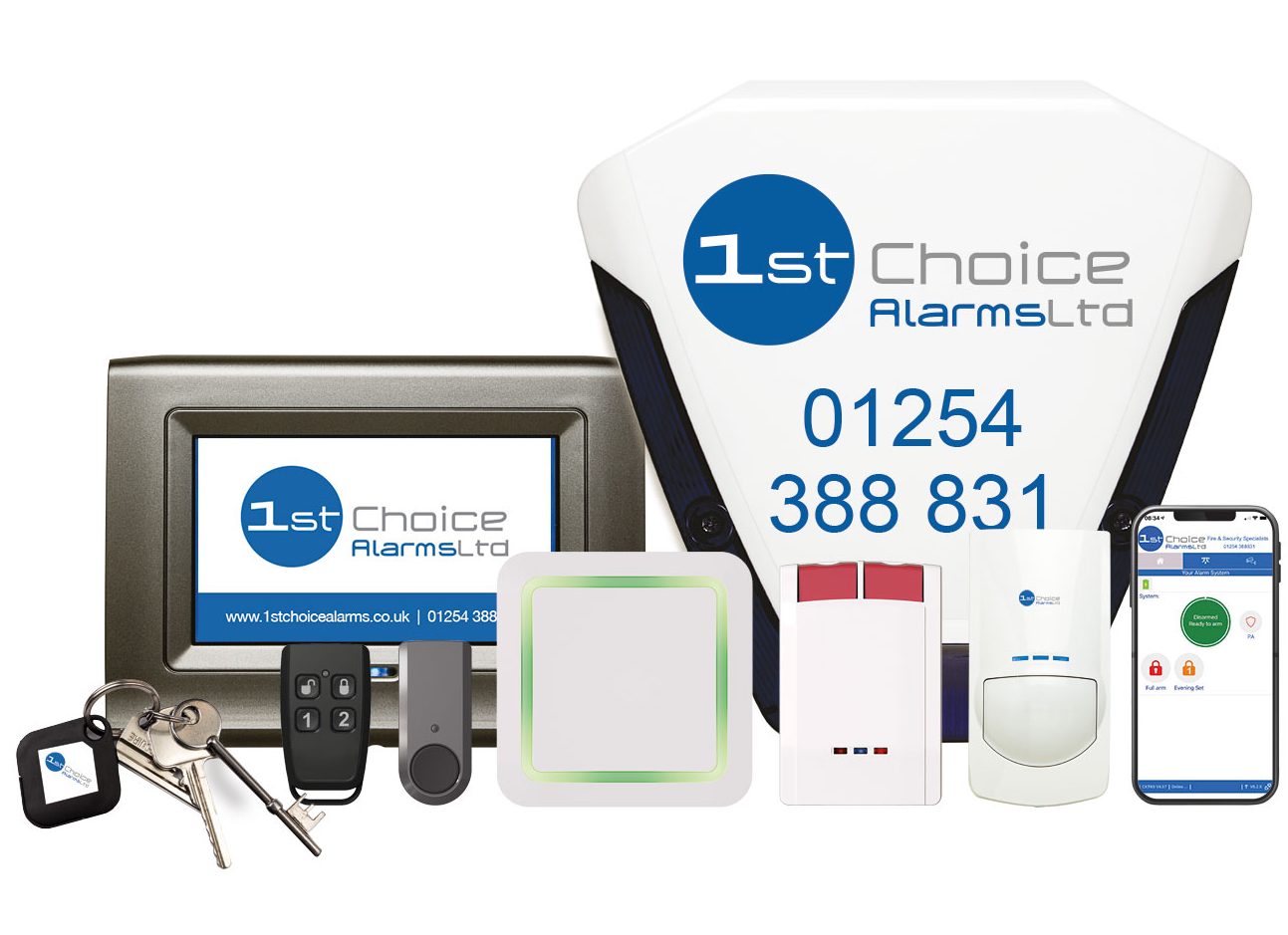 All our key holders are engineers. This means we can fix any issues when we arrive on site.
One package does not fit all! So we work with you to ensure you get the best keyholding service for you!
From as little as £1 per day, you can ensure your property is covered all year round.
We will liaise and support local police if they are required to be called out to your property.
With over 50 years in the industry, we are expert at what we do. Contact us to find out more.